FREE SHIPPING on all orders
Protect What You Love, Love What You Wear
Tees and Art That Give Back to the Wild
Every Item Sold Plants a Tree
A portion of every sale goes back into nature.
Money Back
If you don't like it please let me know within 90 days for a replacement or a full refund.
Free Shipping
The price you see is the price you'll pay--not including tax.
Why Choose Walking in Nature?
Artistic, Creative Design
Every design is a unique work of art that has been hand drawn by me.
Passionate Nature Lover
I am a digital artist with a passion for nature. I love drawing, and have since I was a child, just as much as I love hiking, nature, and wildlife. I hope I can give a voice to animals that suffer as their habitats are destroyed.
Outfit Your Vibe
Get ready to level up your fashion game! Our experts will walk you through simple step-by-step instructions, giving you all the tips and tricks you need to rock any look. Learn how to create head-turning outfits that reflect your personal style.
"This is a beautiful shirt! The design and graphics are stellar; looks like you can feel the squirrel's fur. Tee is soft and ample size; it will be a gift for a squirrel lover. So happy with the quality. I will definitely be a repeat buyer! Communication with seller is great, too."
"This is my favorite shirt ever and the second one I've ordered, so I can have a backup. Gets compliments all the time. Please never discontinue this. :)"
"Returning customer :) Love these shirts and can't wait to wear them! Great quality and the fabric feels amazing, and the art work is just perfect. Buy them, seriously you won't regret it."
"A really beautiful t-shirt - the squirrel looks fantastic. Fabric lovely. Wonderful service - arrived very quickly. Totally recommend 100% Will be ordering more"
"such great communication, fast shipping, and a beautiful product in support of a really worthy cause. it felt so good to shop here!"
"Outstanding customer service and products! The wildlife images on the shirts are exquisite. I can't say enough good things about them!"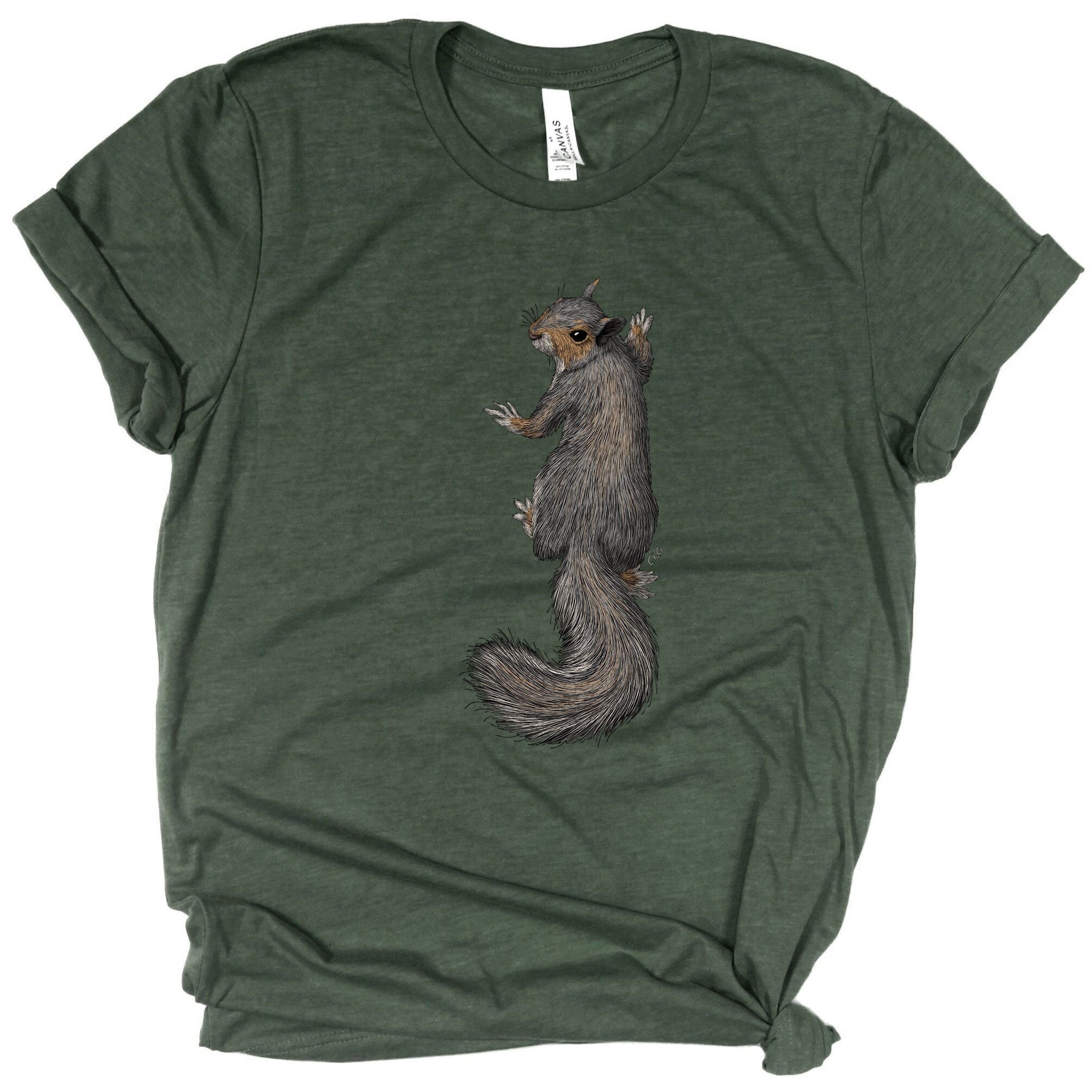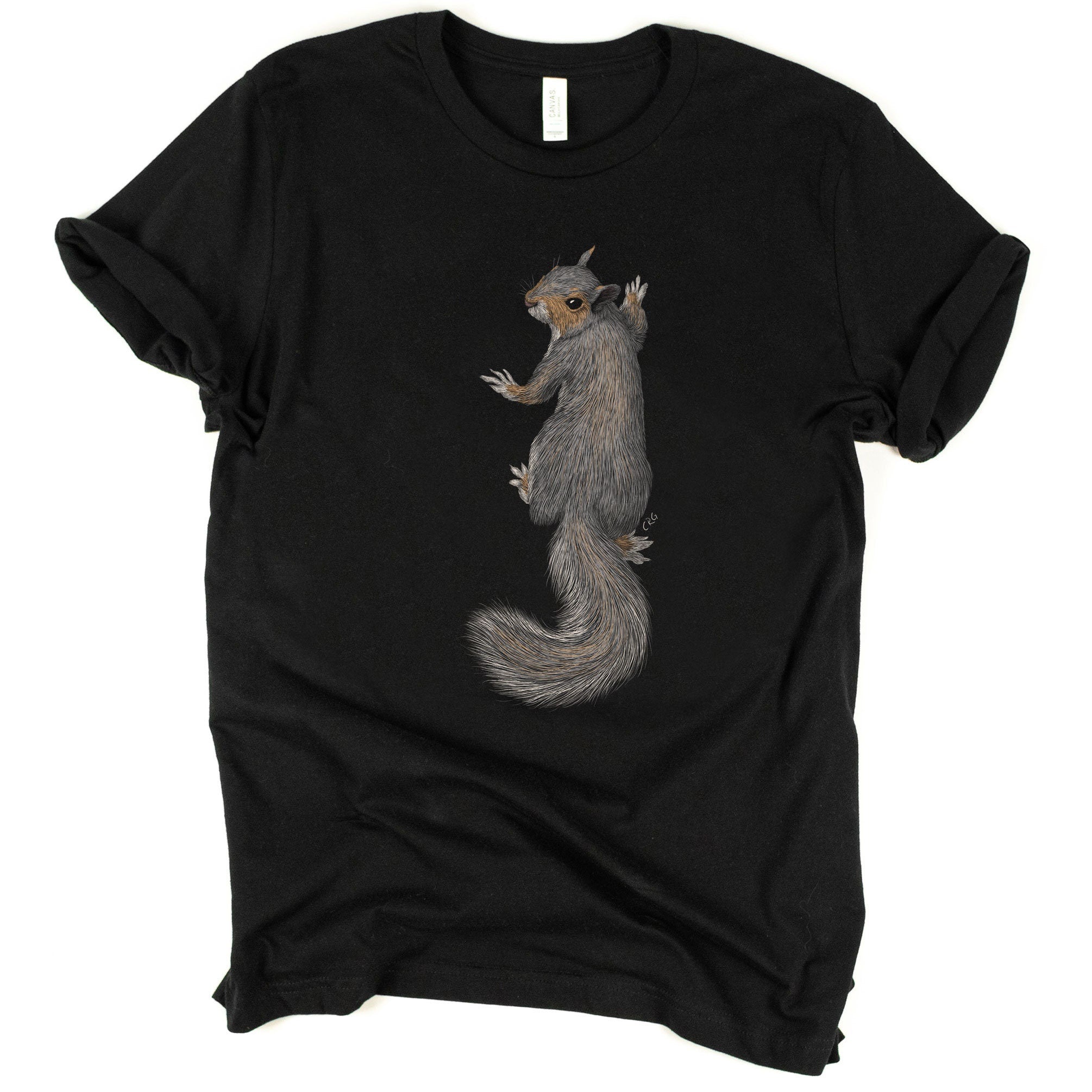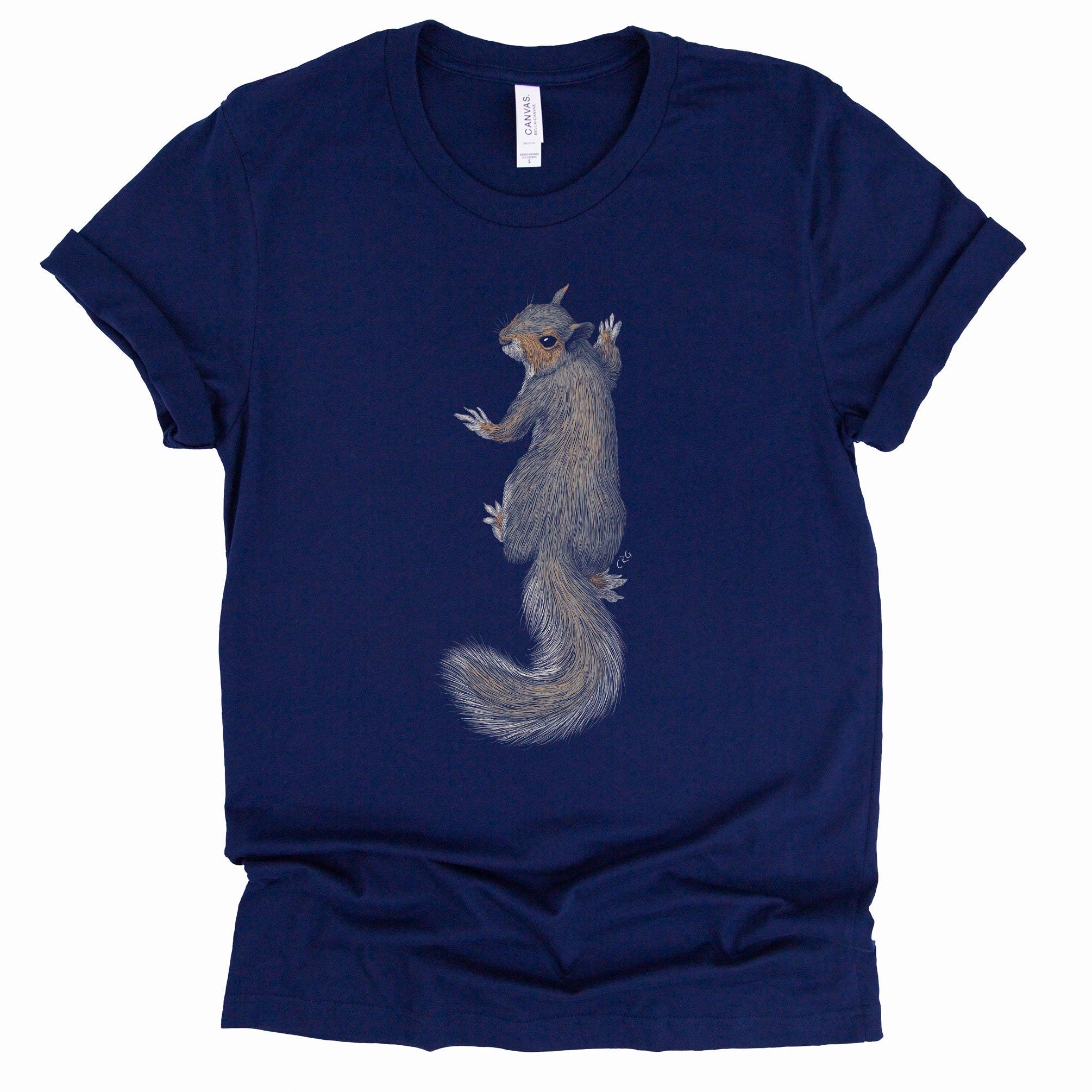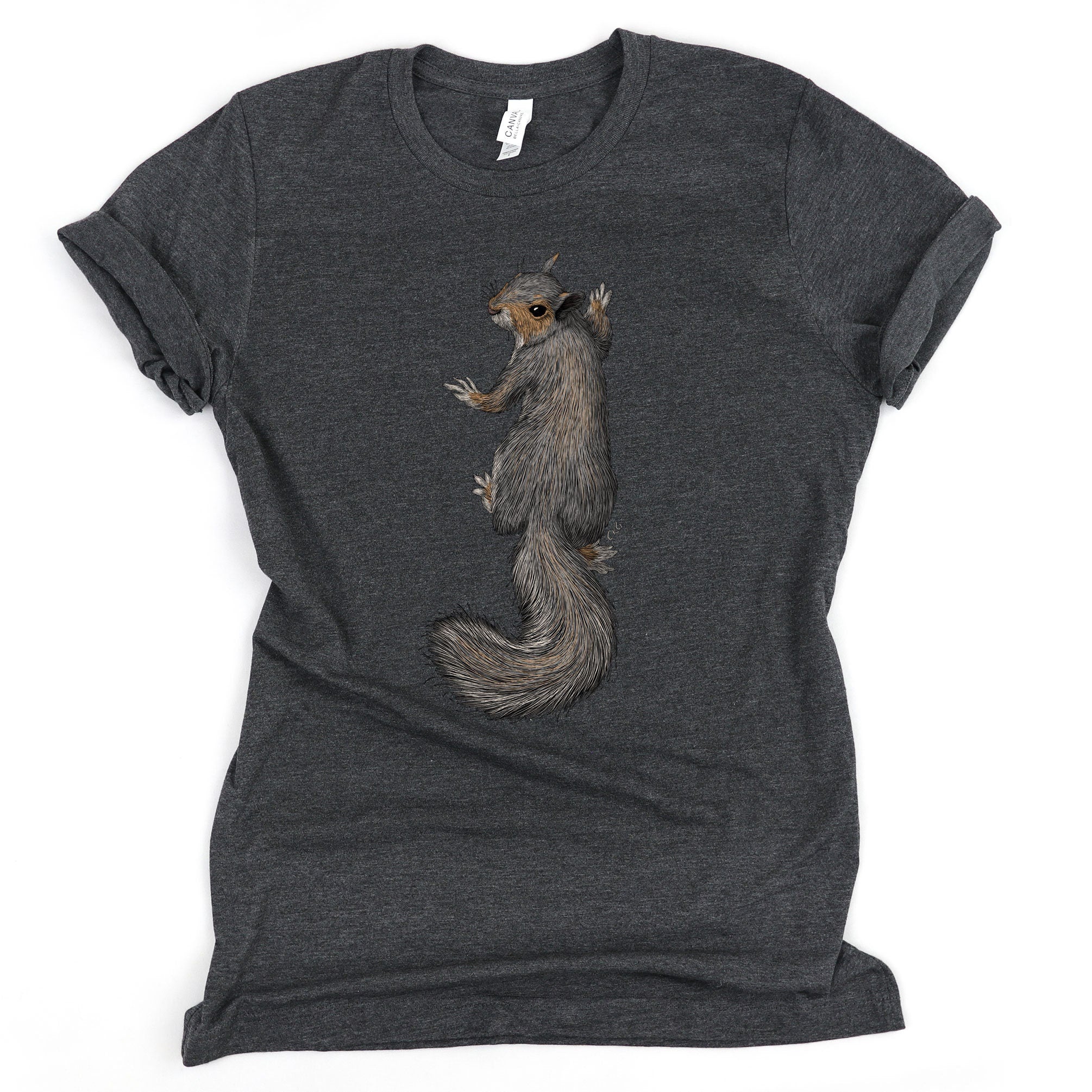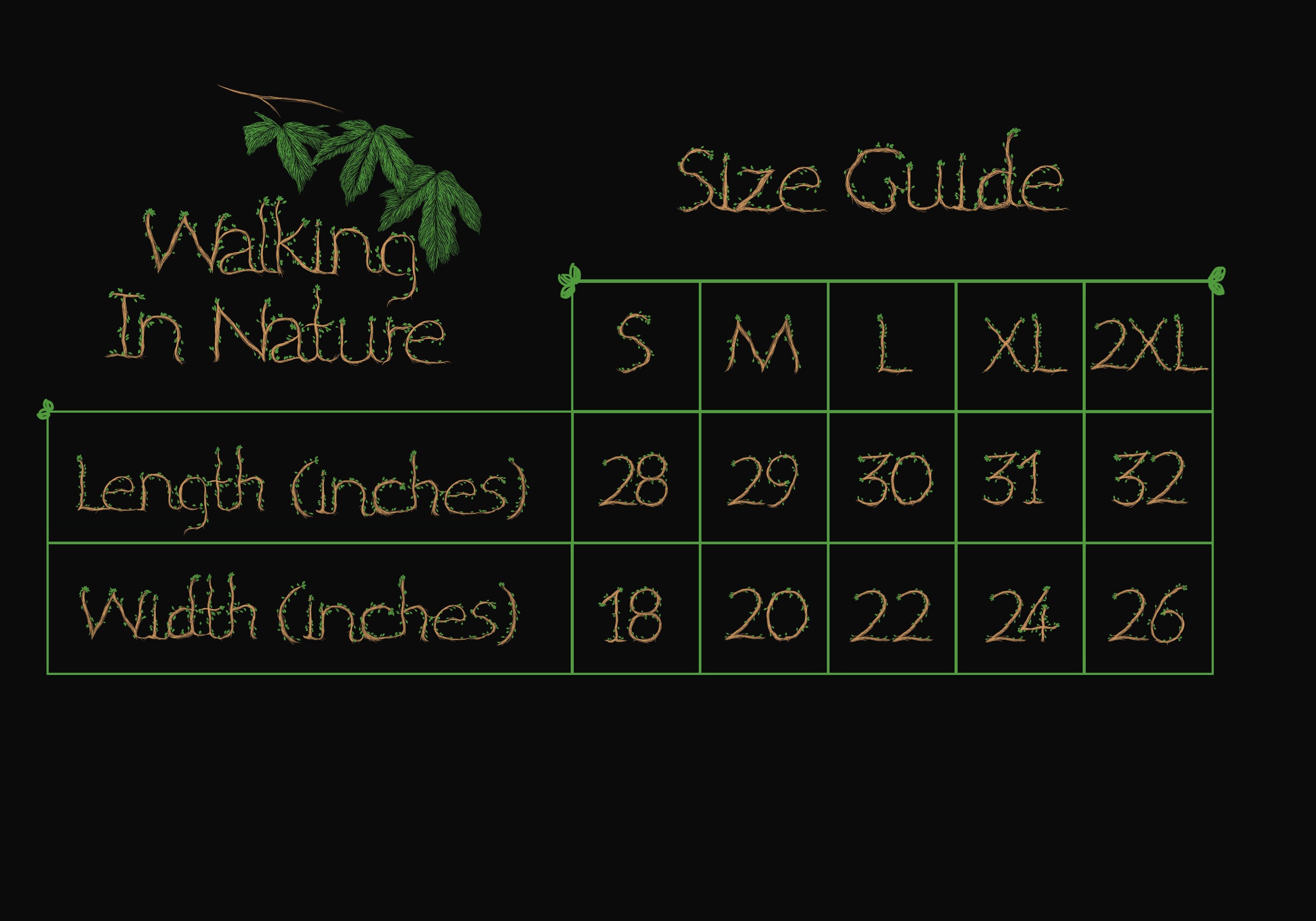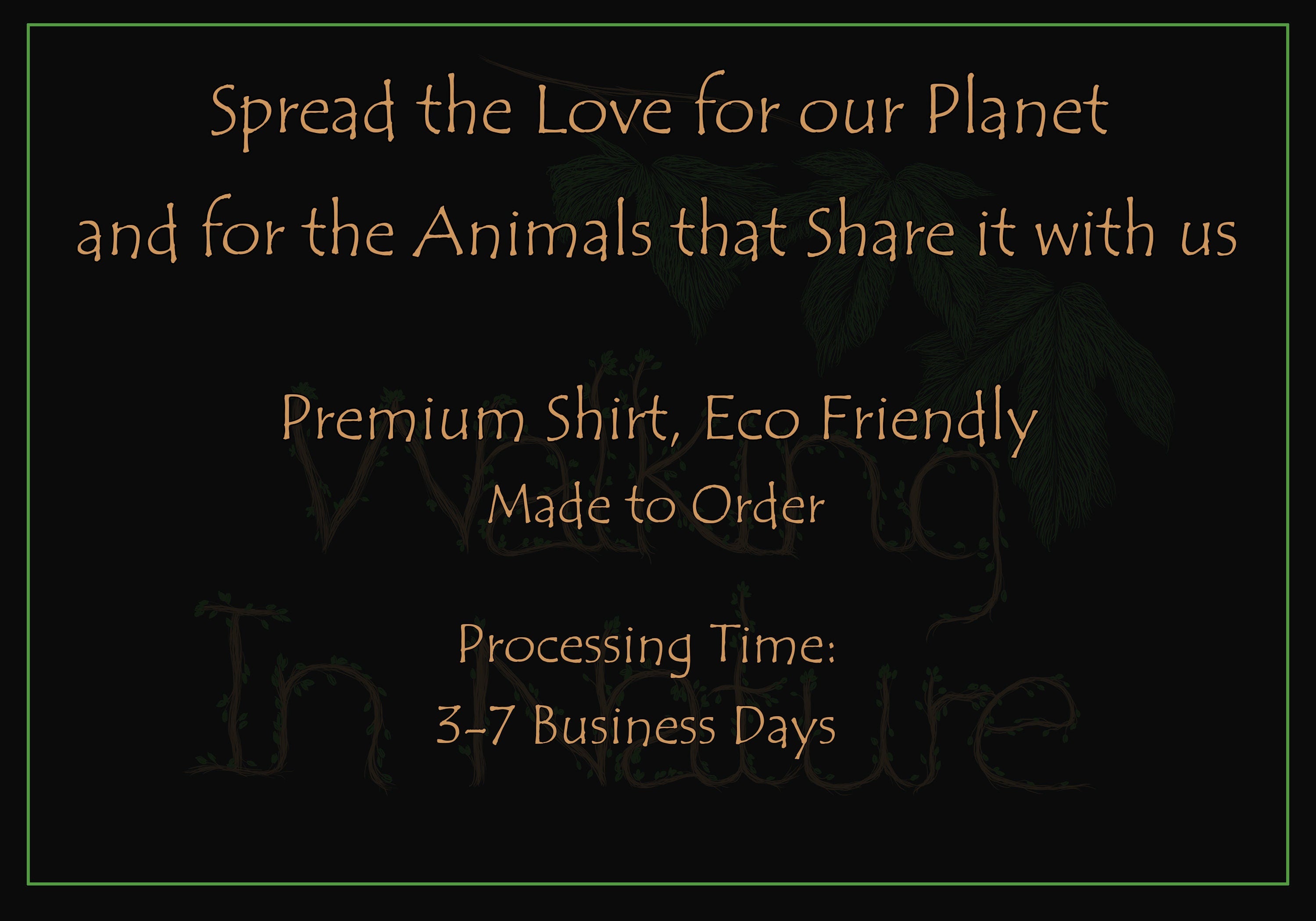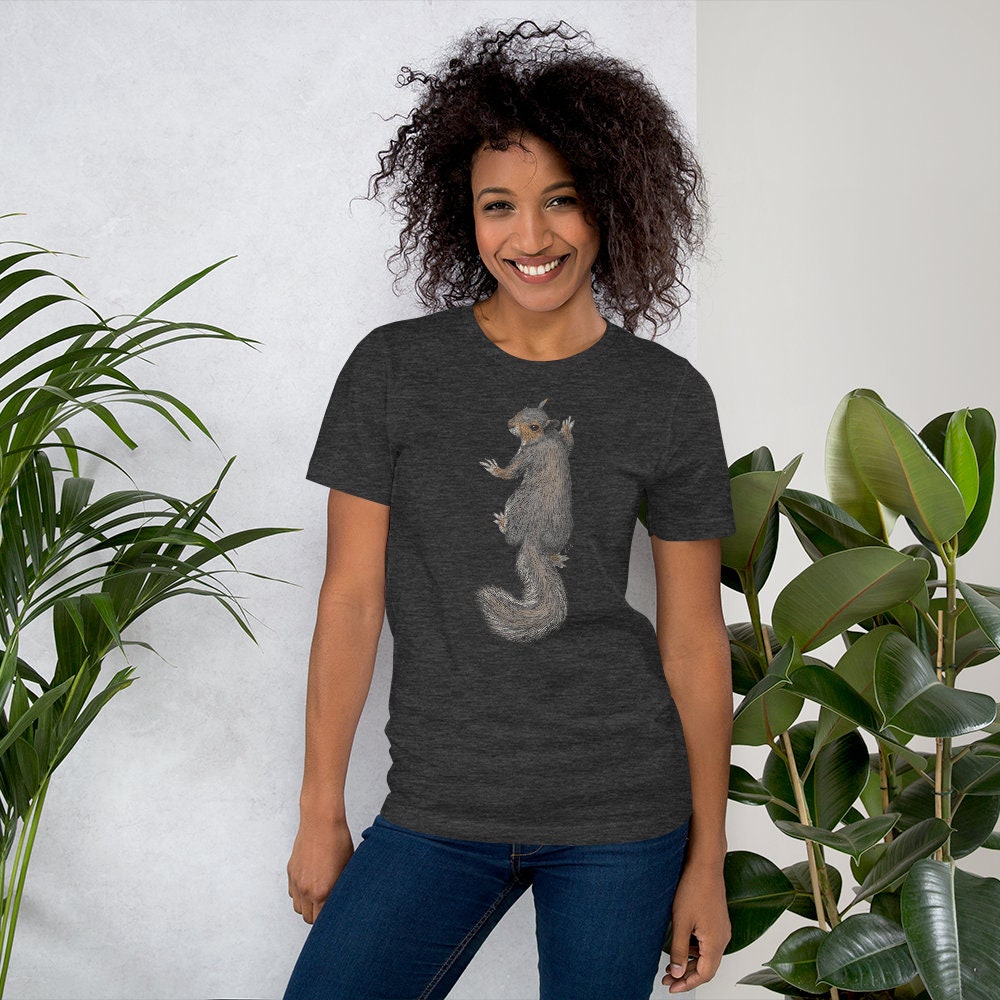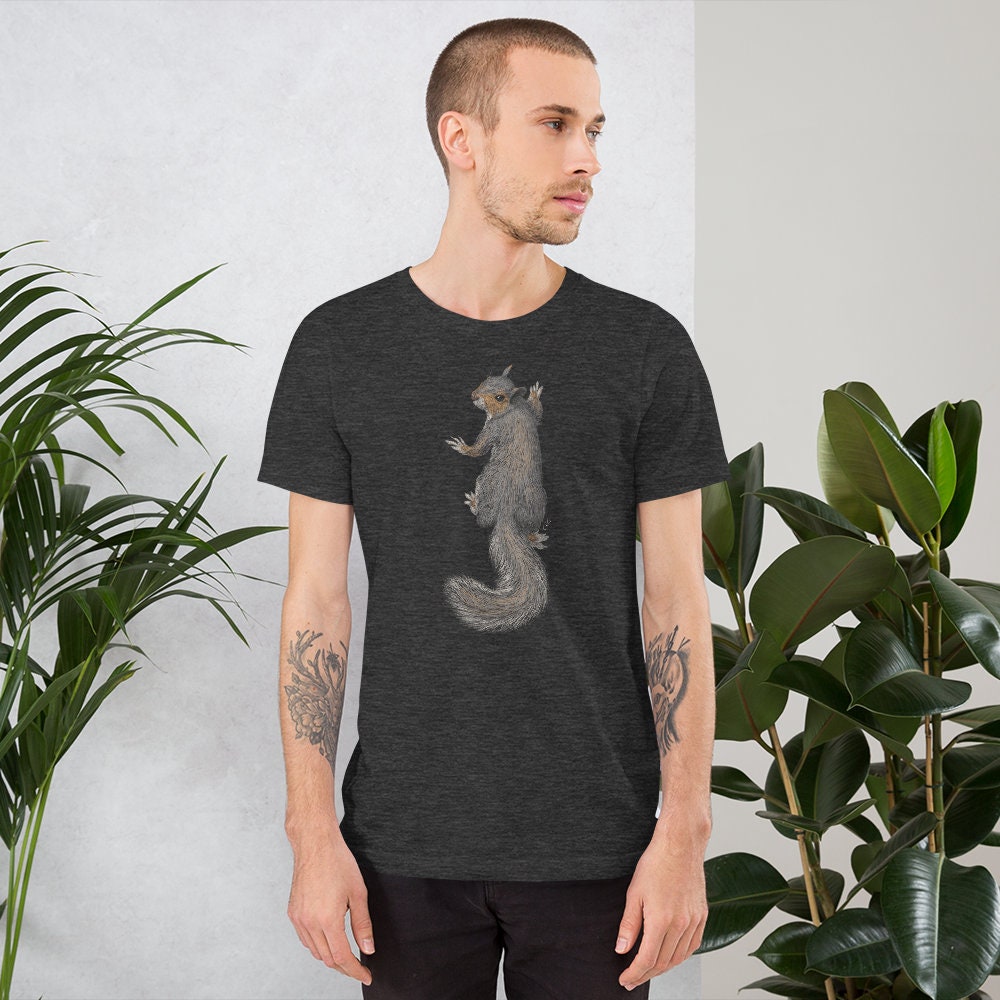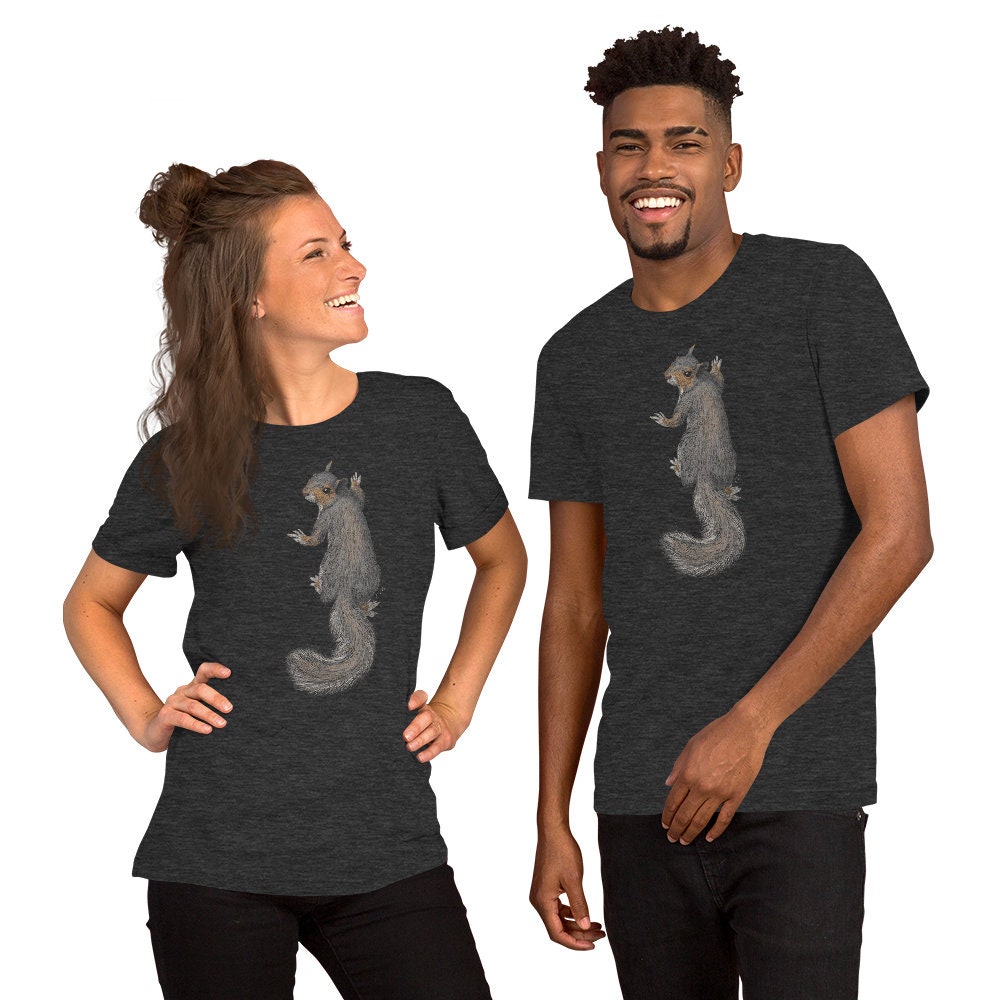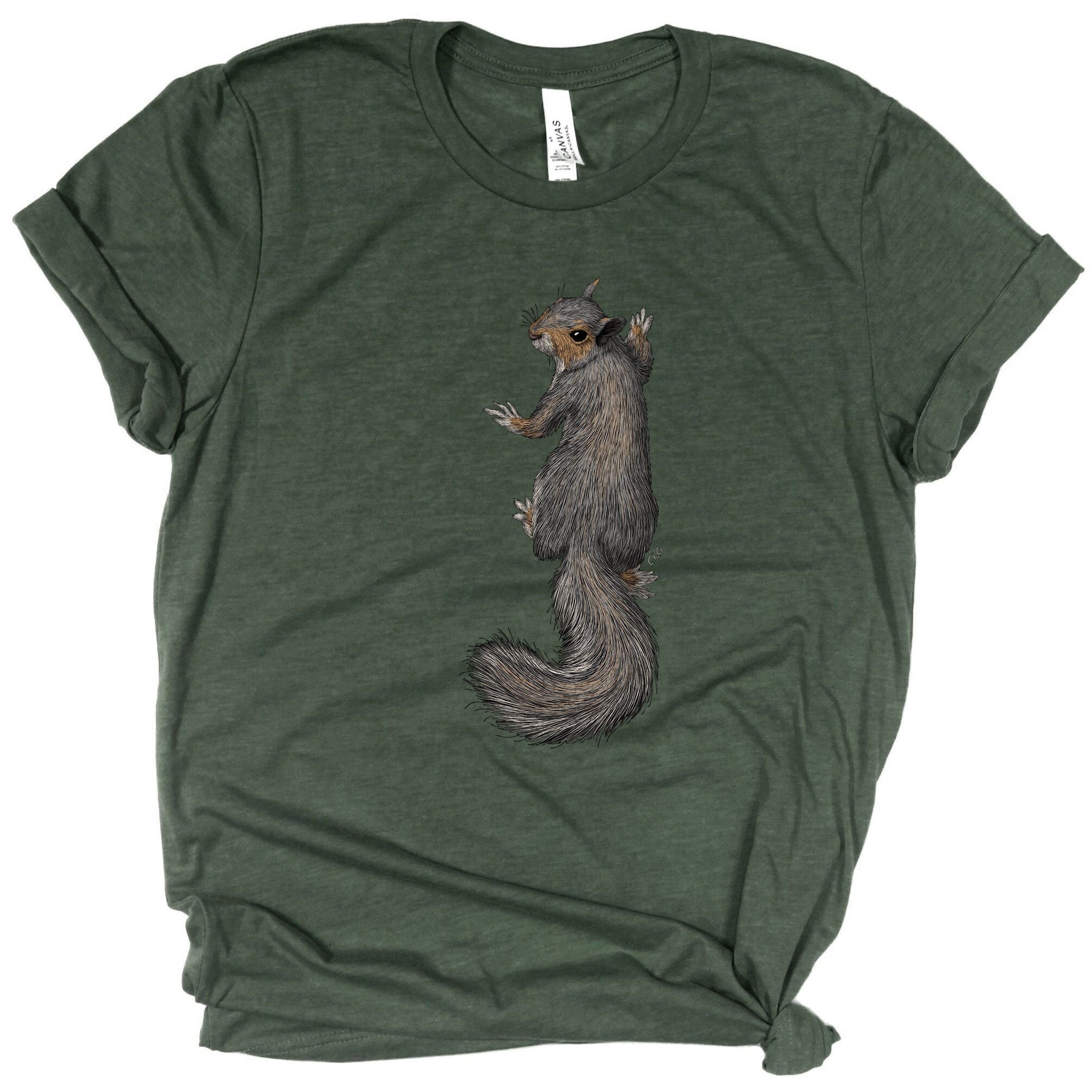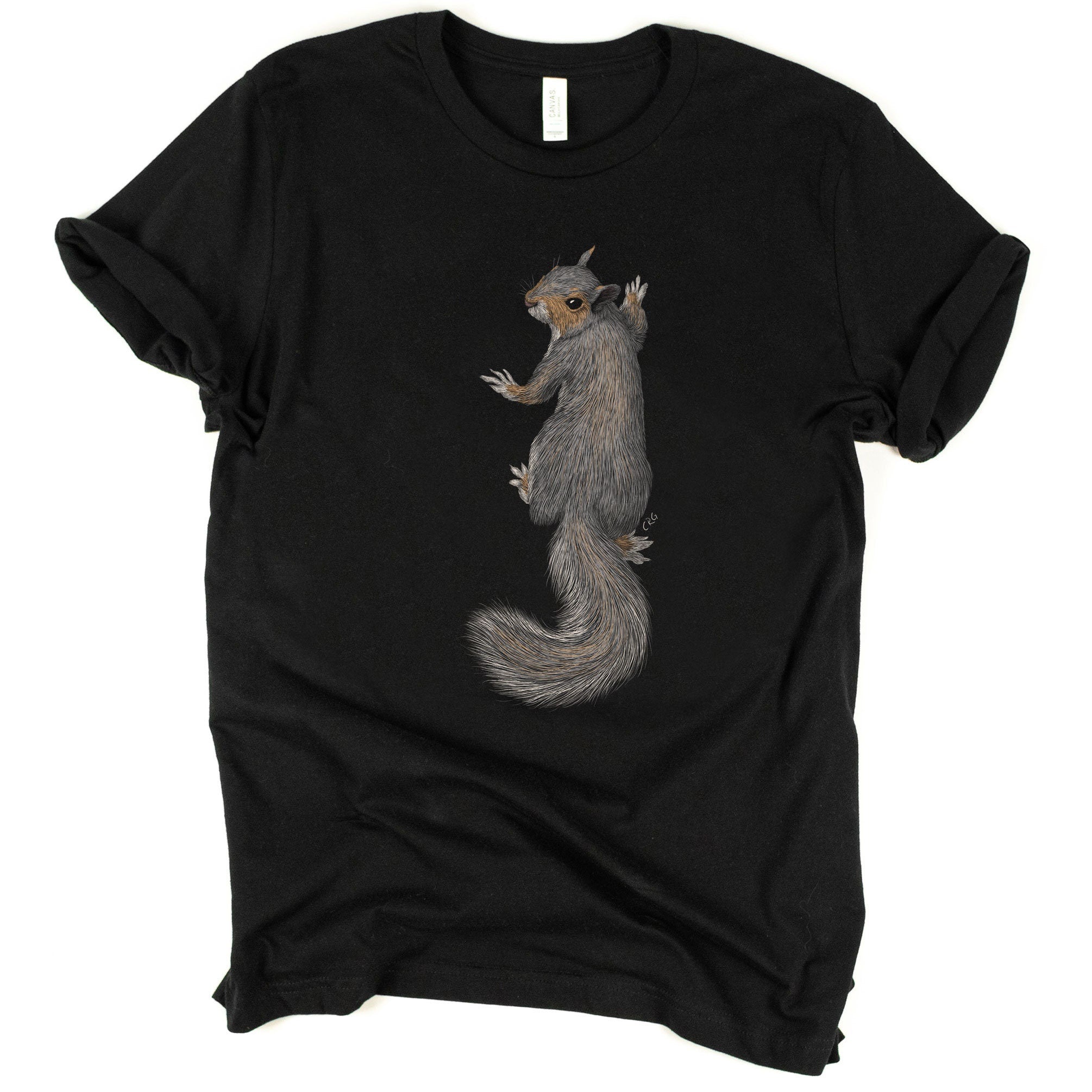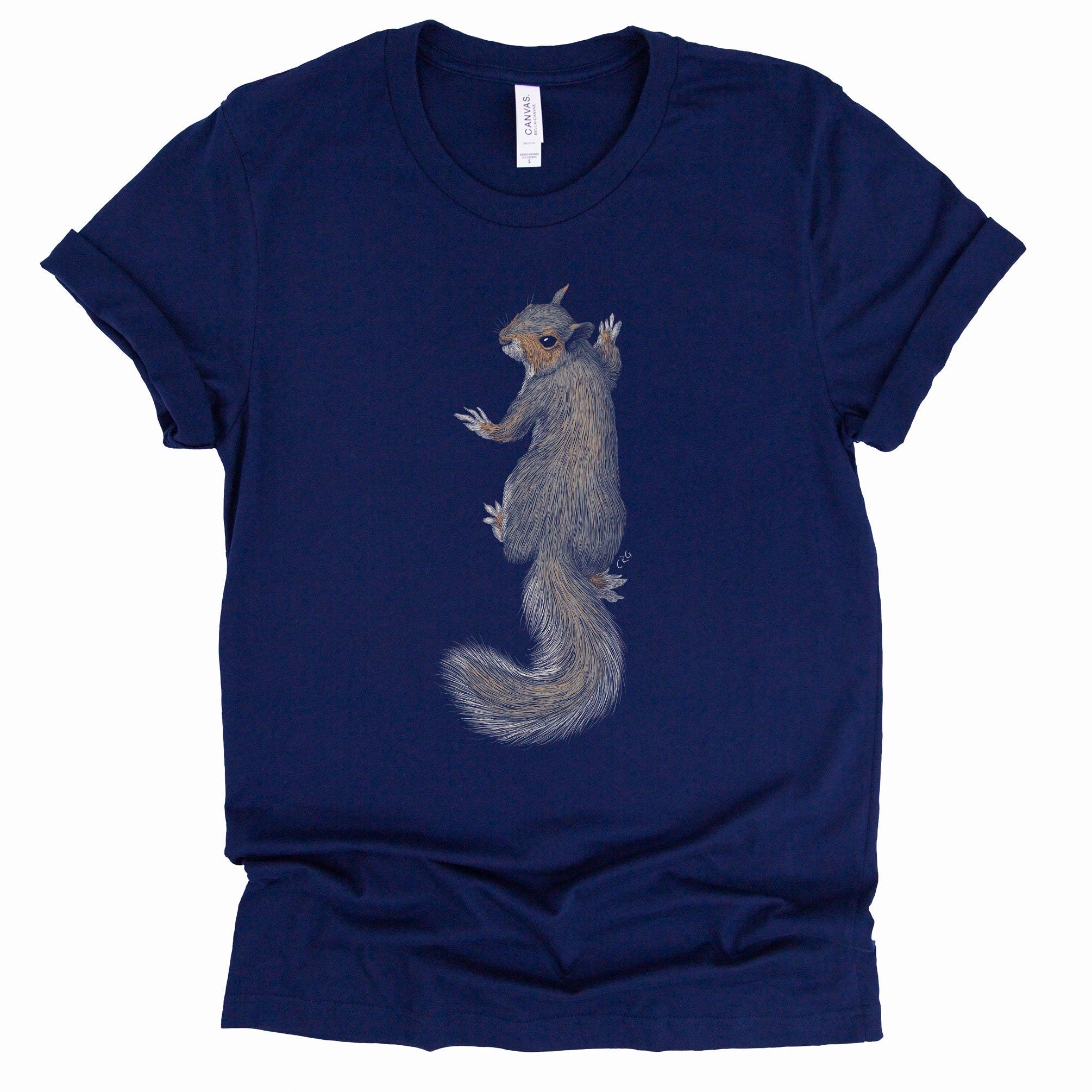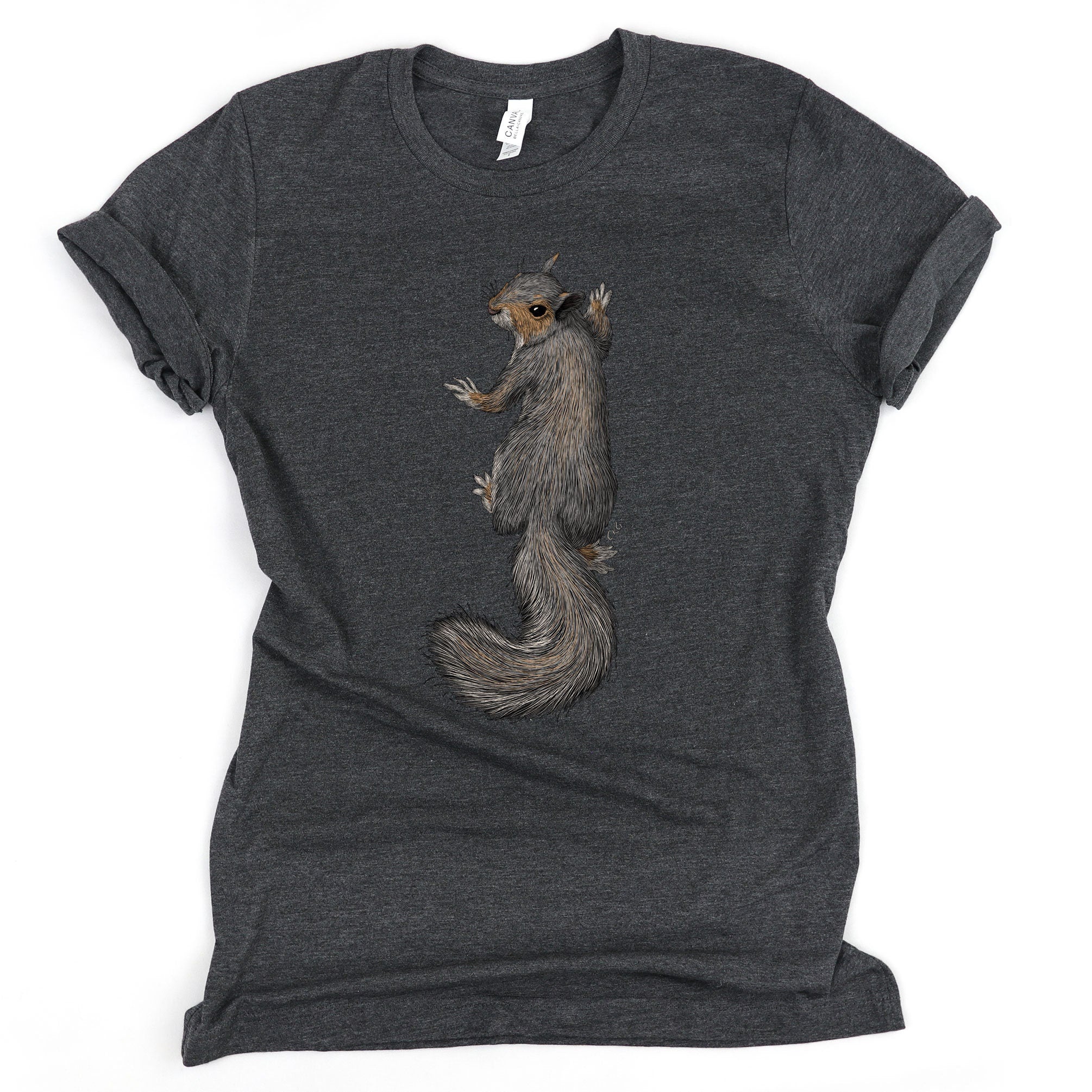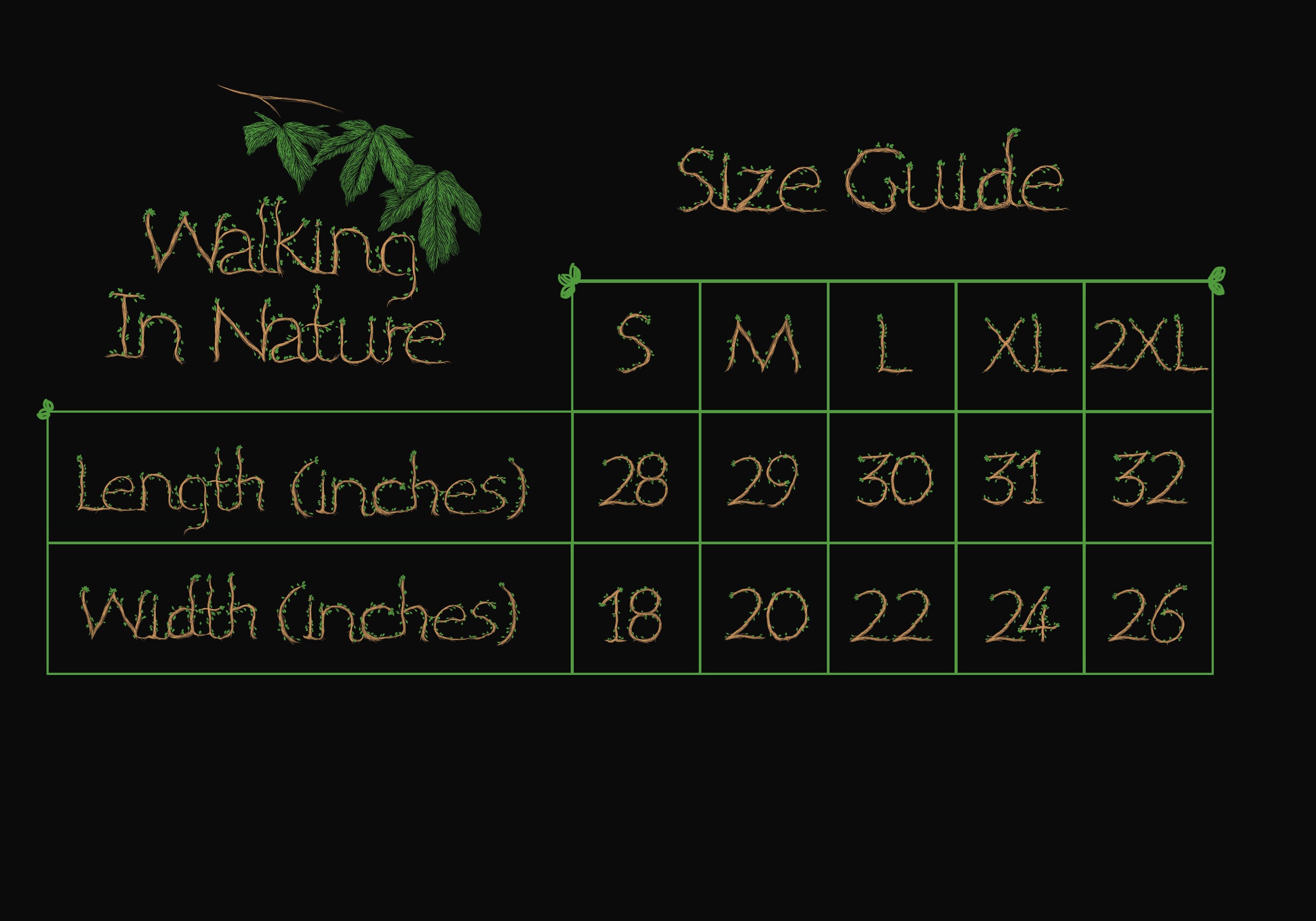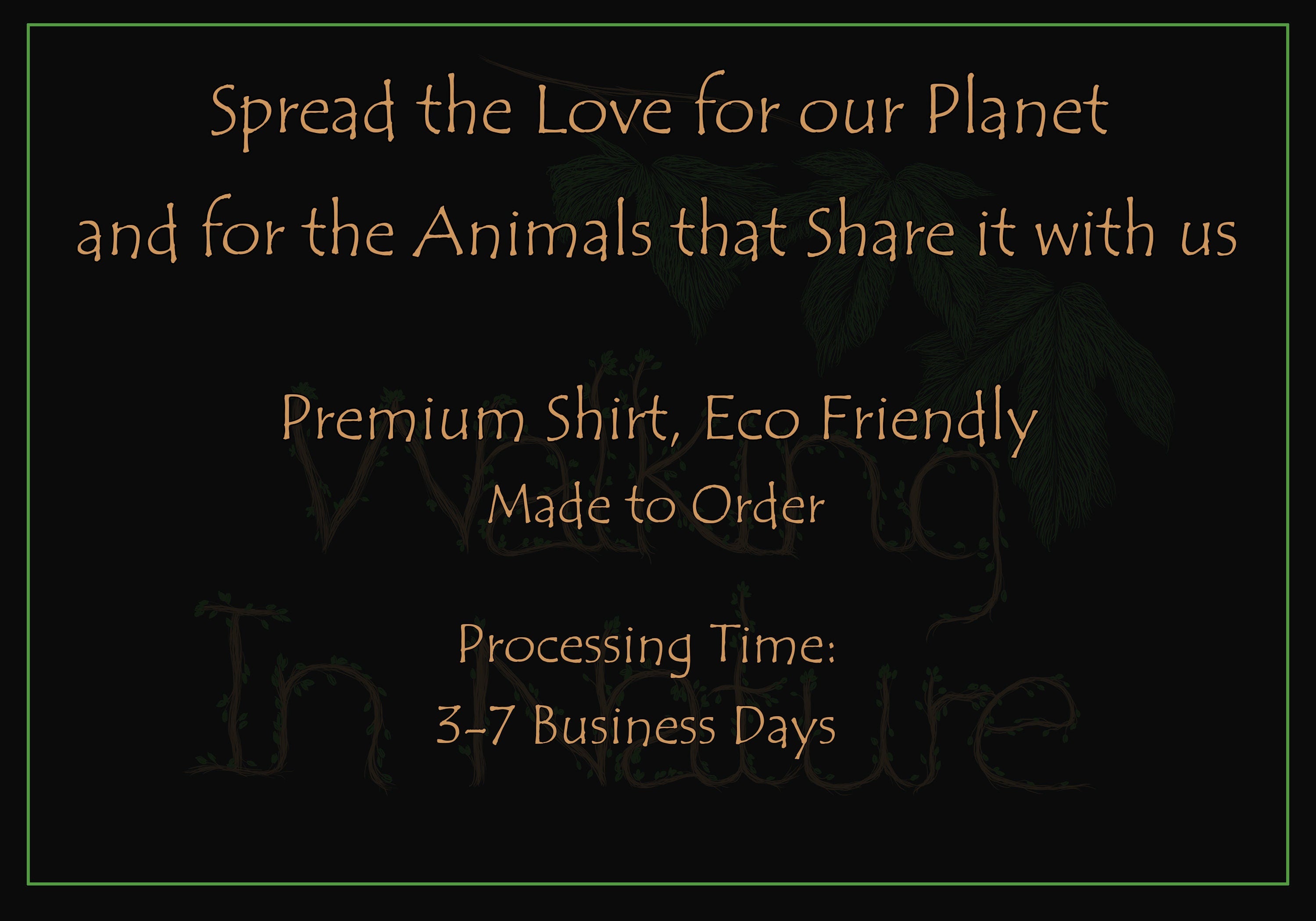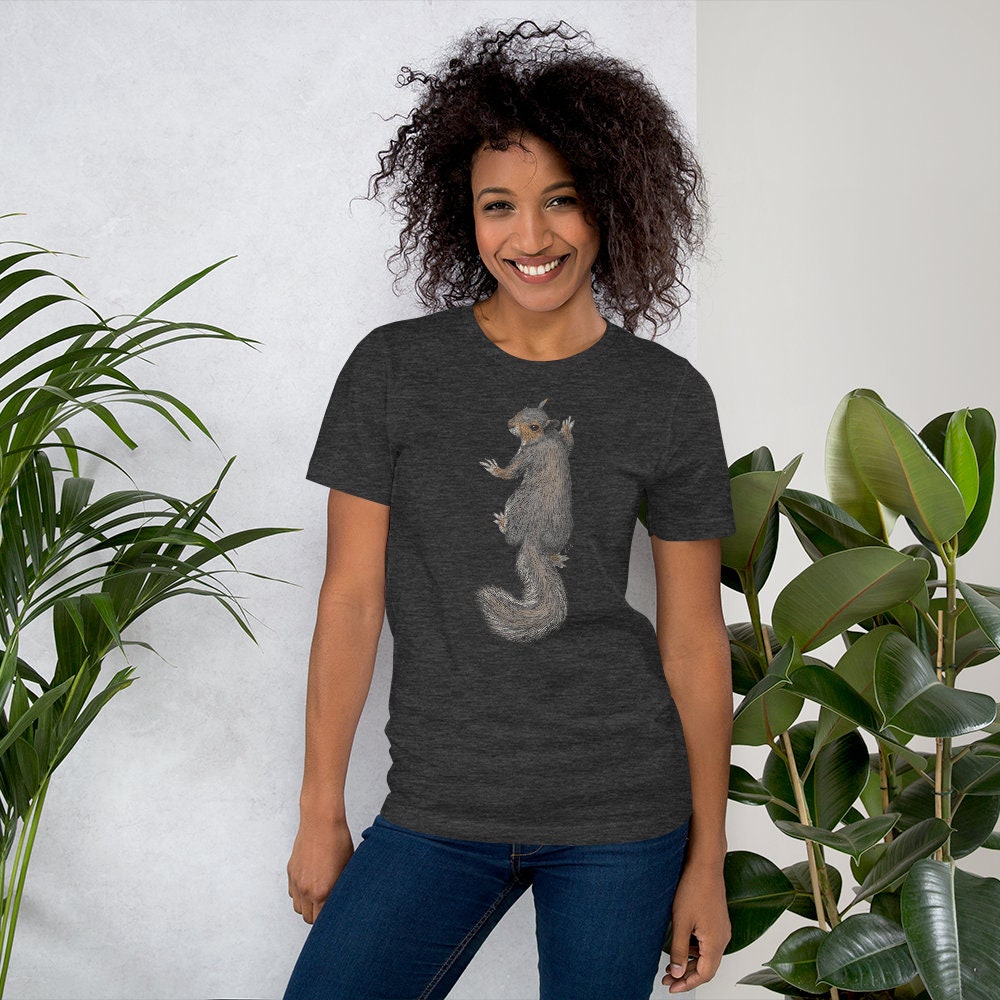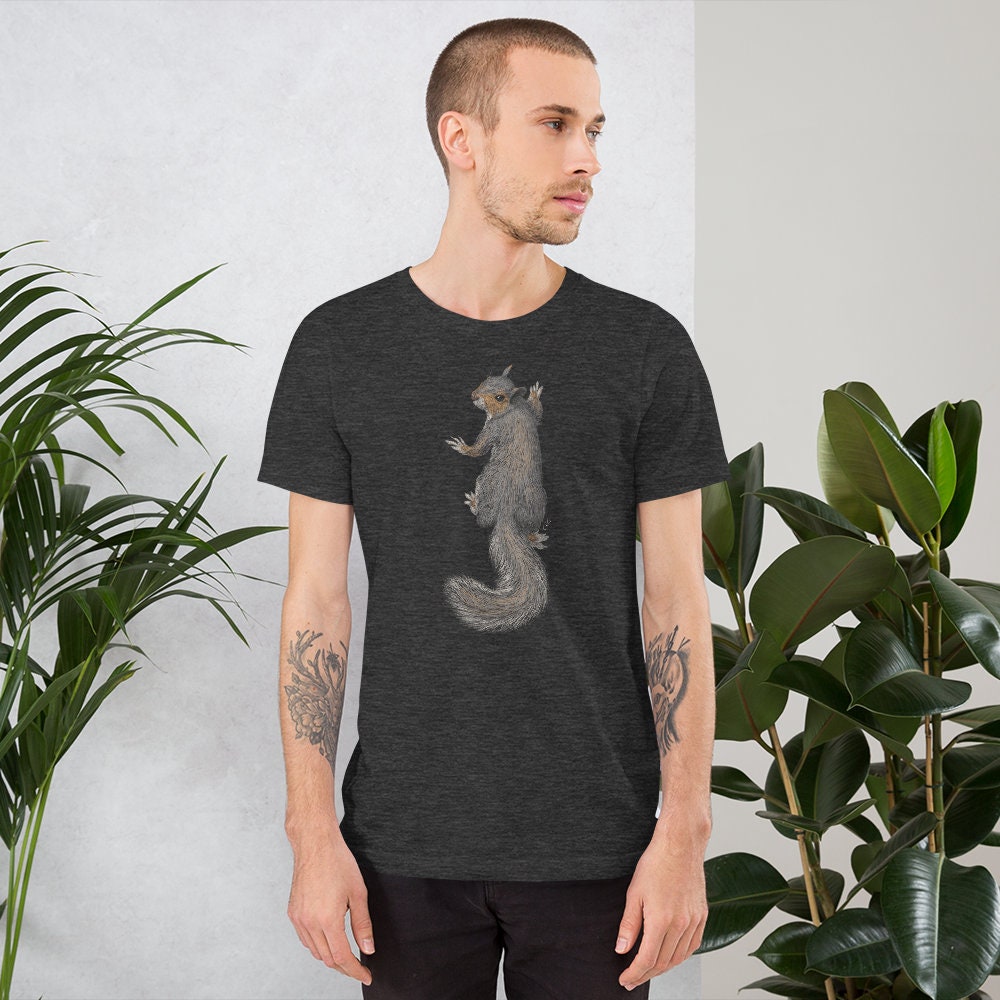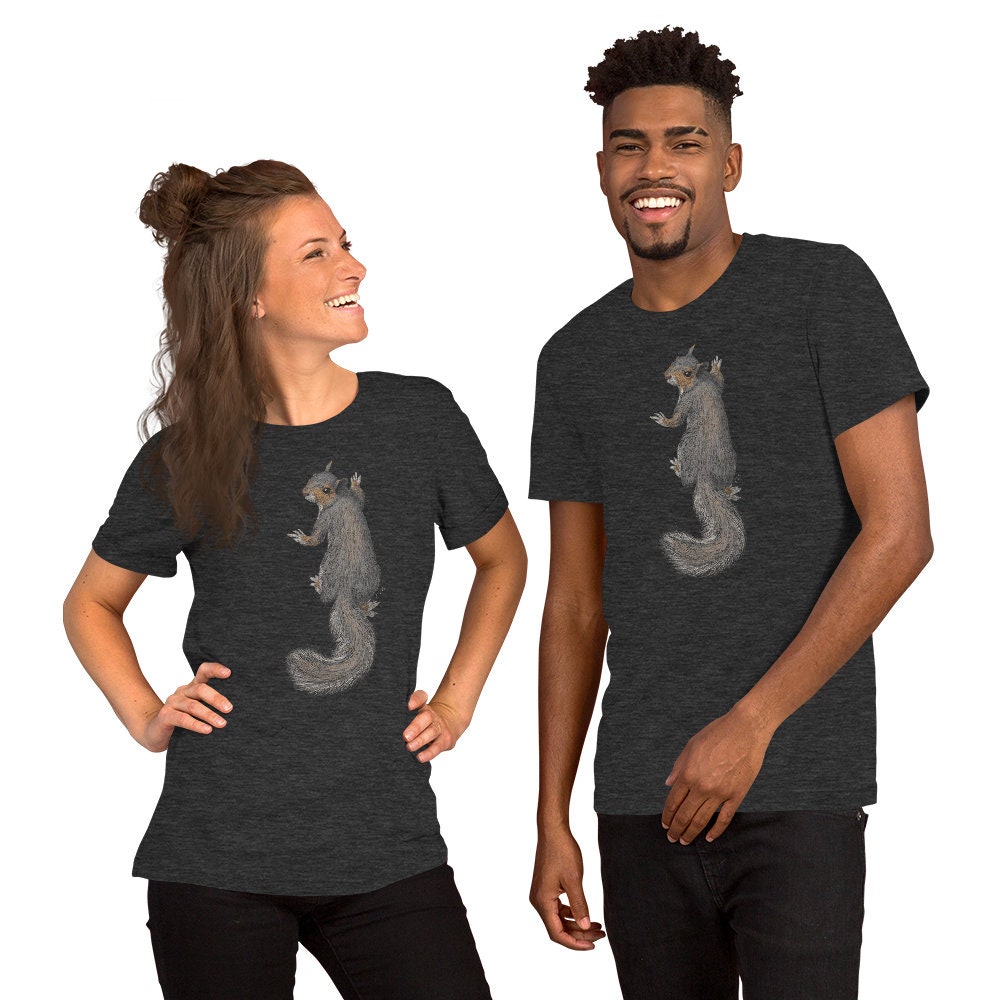 Frequently Asked Questions
Have a Question? We've Got the Answer!